Prerequisites
For HLS students and cross-registrants who have not yet taken the Negotiation Workshop, HLS Negotiators offers a mandatory one-day Basic Training for those interested in participating in client projects. The Basic Training exposes you to foundational concepts in negotiation and dispute resolution theory, which you will build upon during the year through your projects.
The Fall 2020 training will take place on Friday, October 9th. The sign-up form and Zoom link for the training will be distributed to the mailing list.
---
Get Involved
HLS Negotiators offers opportunities to practice, research and teach negotiation. Our members are involved with projects that cover a diverse array of subjects, including human rights, the environment, politics, and education.
You can get involved with client projects, simulations, reading group, competitions, or speakers.
Time commitment. The time commitment for each project and committee varies from as little as 10 hours per semester to a few hours per week. We will help you to choose projects that match your availability.
Your interests and experience level. Members can choose the projects they wish to be involved with based on their interests and experience level. If you are new to Negotiators, we will work to pair you with more experienced members of the organization.
Your ideas. Harvard Negotiators is open to student-generated project ideas. If you have any ideas for potential projects and would like help with development or collaboration, please contact one of our Project Managers. We are happy to work with you to set up new projects and build a team for working on them.
Current Projects. Many of our projects are continuous, and new opportunities arise throughout the year. To learn about current projects, please contact us or check out our projects page.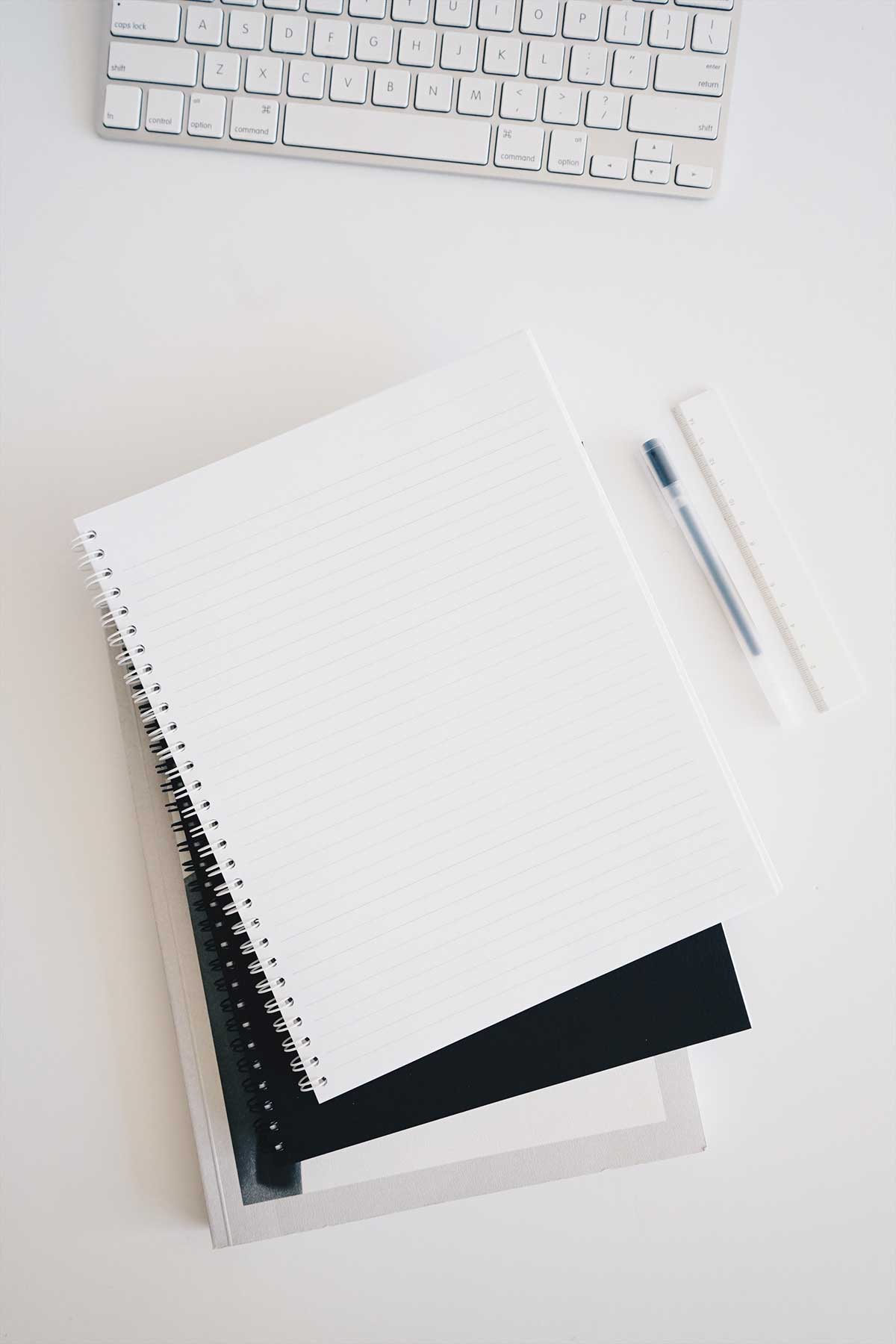 Learning More
To learn about all our projects and to get involved, contact the Board at hlsnegotiators@gmail.com to be added to our mailing list. 1Ls and cross-registrants are welcome and encouraged to reach out.